DAY-DREAM.com is created by:
david opp :: email; david [at] day-dream [dot] com

and sometimes
contributing designer / editor noah stollman


::


here since 1996

send your donations & contributions to:

DAY-DREAM
12 Hayem Ve Elisha St. #1
TEL-AVIV 64 288, ISREAL [sucks]




ALSO, last but not least
BIG THANKS TO no one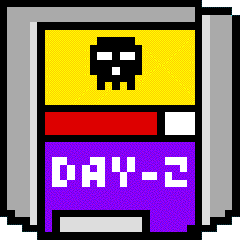 © 1996/7/8/9/00/2001-02 DAY-DREAM.COM / david opp. All rights reserved. Do not copy or redistribute in any form.


.